Welcome to the best IT Company in Nepal
I3 Web Solution is a best IT Company in Kathmandu, Nepal which is committed to working on any web projects worldwide. We are ready to evaluate your needs, work together to determine the best long-term web solutions, and build the best website that suite for your business needs.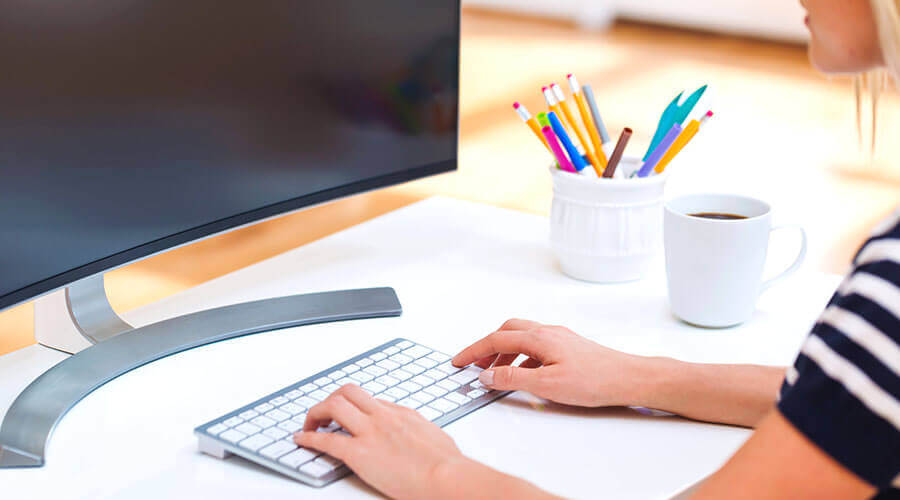 Our IT Company recognizes that every small business begins with a dream and a passion for being successful. We realize that it also takes a great deal of time and energy to make that dream a reality. That's why we're here, to help small businesses be successful and to improve the personal lives of our clients. We always ensure that we are up-to-date on the latest trends and web development technologies as we try hard to serve you better.
Our vision and mission are to become well-known as well as a leader in all modern web hosting and designing services. Nowadays, websites are no longer just a simple web page; it represents the complete image of your business. Our sites are outstanding, always up-to-date and always ahead of the rest.
We work with local companies and international companies to improve their sales by designing useful corporate websites. Our management and staffs are experienced in website design, web development, e-commerce, and all web solutions. We can handle any size website worldwide. Our team knows that our clients deserve our time and attention. Therefore, we provide every single client with the high-quality web products.
Why are we the best IT Company in Nepal?
 Creativity: We have a team of creative web designer and developers in our IT team who are highly qualified to give the remarkable result for your website.
Web promotion: We provide web promotion service with website design packages which makes your website always top in major search engines.
Result oriented services: We have successfully got the best results and cost-effective run within six months for 90% of our clients.
Satisfaction: Client satisfaction will always be our top most priority; we do not believe just in doing business but always look forward to developing a long-term business relationship with you.
High quality work: Our quality services and successful results have helped us to get the maximum renewal rate from our clients and also many references. We believe in offering the best quality services to our clients.
Support: We will provide unlimited support and guidance in helping you maintain your website. Our team of professionals will instruct you and share our experience with you in the web design, web promotion, and programming and e-marketing process.
Trust: We are a government registered IT Company in Nepal, which gives you high-quality services with satisfaction to trust us.